About Us
The success of our camps ultimately comes down to our extensive and hands-on experience managing safaris. From the beginning the company has grown from the interests and talents of the family. Above all, each and every one of us just loves to be on safari and are passionate about protecting these wildernesses that we love so much.
When to Visit
Lazy Lagoon is open all year around. Southern Tanzania has a 6 month dry season between the months of June to November, but the Coastal area does attract some rain showers throughout the year, so it is not quite so predictable. June/July is the cooler time of year and temperatures increase through the proceeding months until November when the main rains break.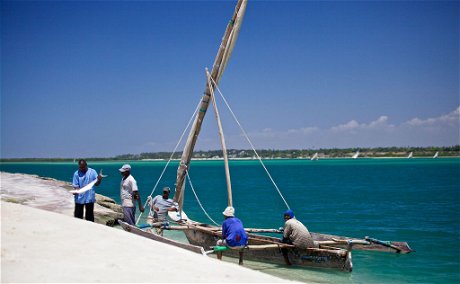 Community and Conservation
Foxes Safari Camps are heavily committed to working with communities in Tanzania and operate an NGO – Foxes Community and Wildlife Trust which runs health, education, social and childcare projects. For more information visit http://www.orphansinthewild.org/
Our camps are committed to the protection and sustainable development of our natural environment, as part of the commitment have planted over 6000 acres of trees.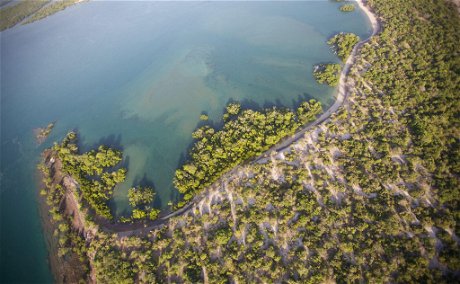 Accessibility
Being an island Lazy Lagoon is only accessible by boat. The boat crosses several times per day so we will arrange to ferry you across on the most convenient crossing. Lazy Lagoon is 70km north of Dar es Salaam and accessed from Mbegani Fisheries Institute. Car parking is available with 24 hr watchman. Road transfers can be booked with the accommodation